Little X in The Death Land


#adventures #death #generation #lifecycle


Personal project
(FMP project)

This project is a continuation of my Final Essay Representation of death in a children book. In this project I explore the theme of Death, Generation and Life Cycle. Based on traditional russian fairy tale "Little Havroshechka" and several interpretations, the new story was written
Little X in The Land Of Death.
The outcome is a series of
illustrations based on the story.


Финальный проект в БВШД


Этот проект - продолжение моего финального эссе "Репрезентация смерти в детской книге".

В нем я исследую тему смерти, связи между поколениями и жизенного цикла.

Основой стала русская народная сказка Алексея Толстого "Крошечка Хаврошечка" и несколько современных интерпретаций сюжета, на основе которых мной была написана еще одна история и создана серия иллюстраций.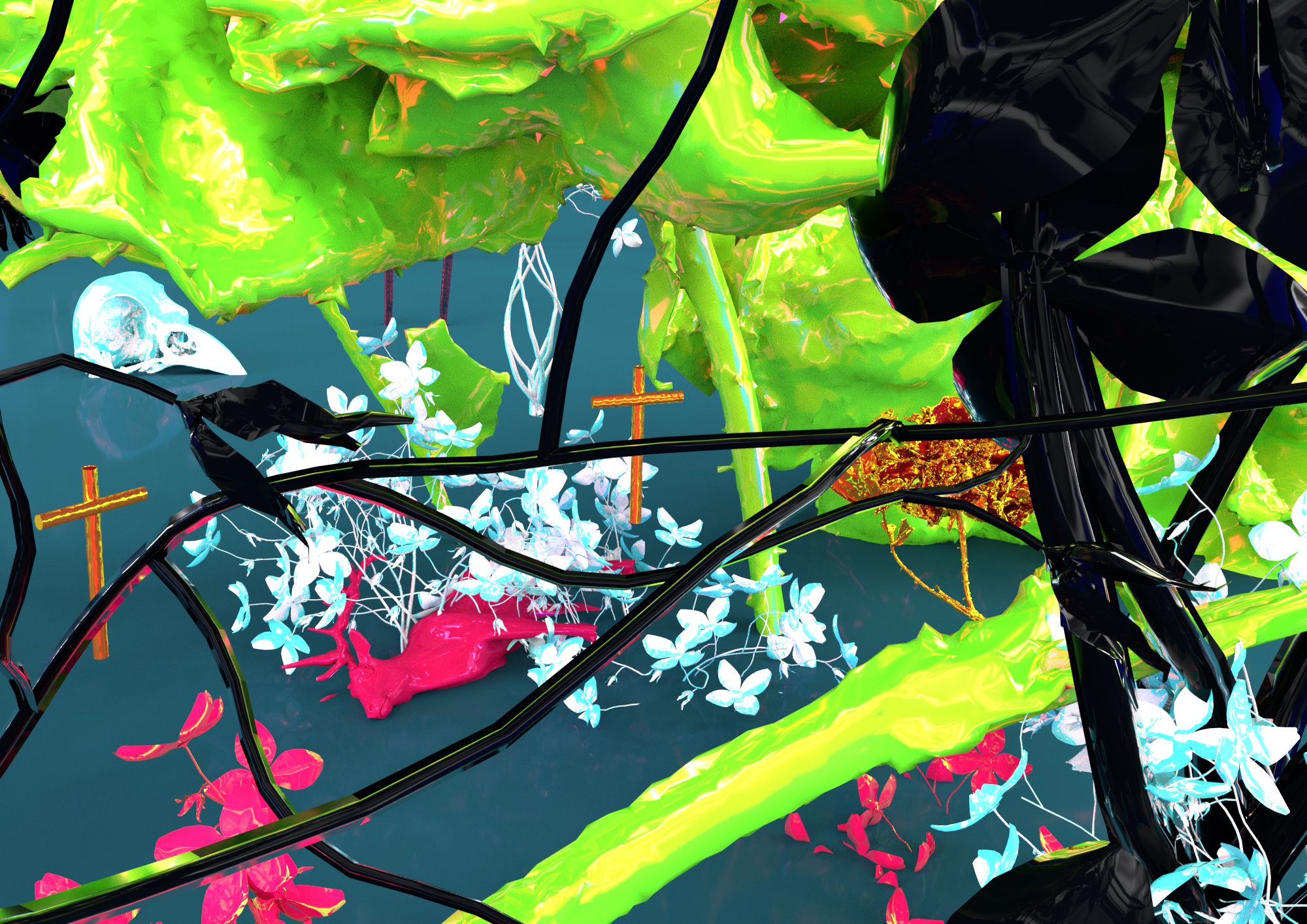 ---